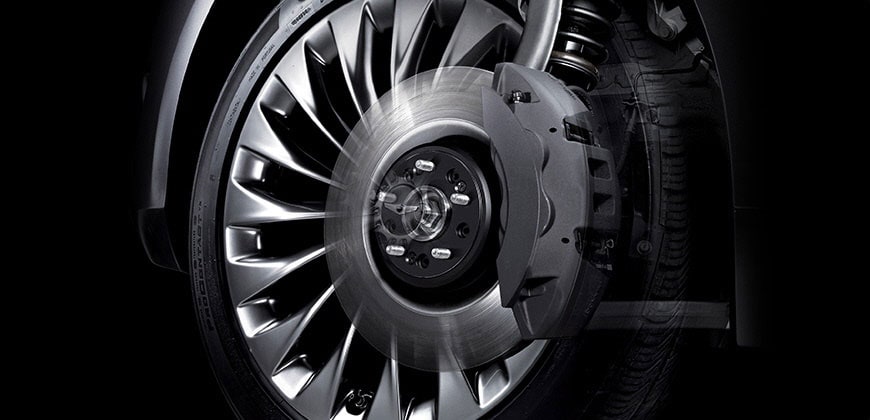 Your Genesis model is not just an important investment: it's a great vehicle. As such, protecting and safeguarding it is vital. That is why our team is here to help you find a model that suits your needs on the road. That is where our service team comes in.
One of the most common services you will get is an oil change. Why should you get one, though? And when should you get one?
Oil changes are important for a few different reasons.
Changing your oil helps protect your vehicle. When you don't change your oil, dirt and sludge accrue over time. This can create more friction in your engine, which can hurt it irreparably.


Changing your oil helps enhance your fuel efficiency! As your oil gets dirtier, it will hinder your car's efficiency on the road.


Routine oil changes help enhance your vehicle's longevity. After all, keeping your engine in good shape keeps your car in good shape.
So when should you consider getting an oil change for your Genesis model? The general rule of thumb is every 5,000 miles or four months, whichever comes first. Your user manual will provide you with a more specific timeline, though.
If you would like to learn more, please feel free to visit us or contact our team! The folks at Genesis of Round Rock in Round Rock, TX would be proud to assist you. Visit us at your next opportunity and we can help answer any questions you may have.
We look forward to assisting you!