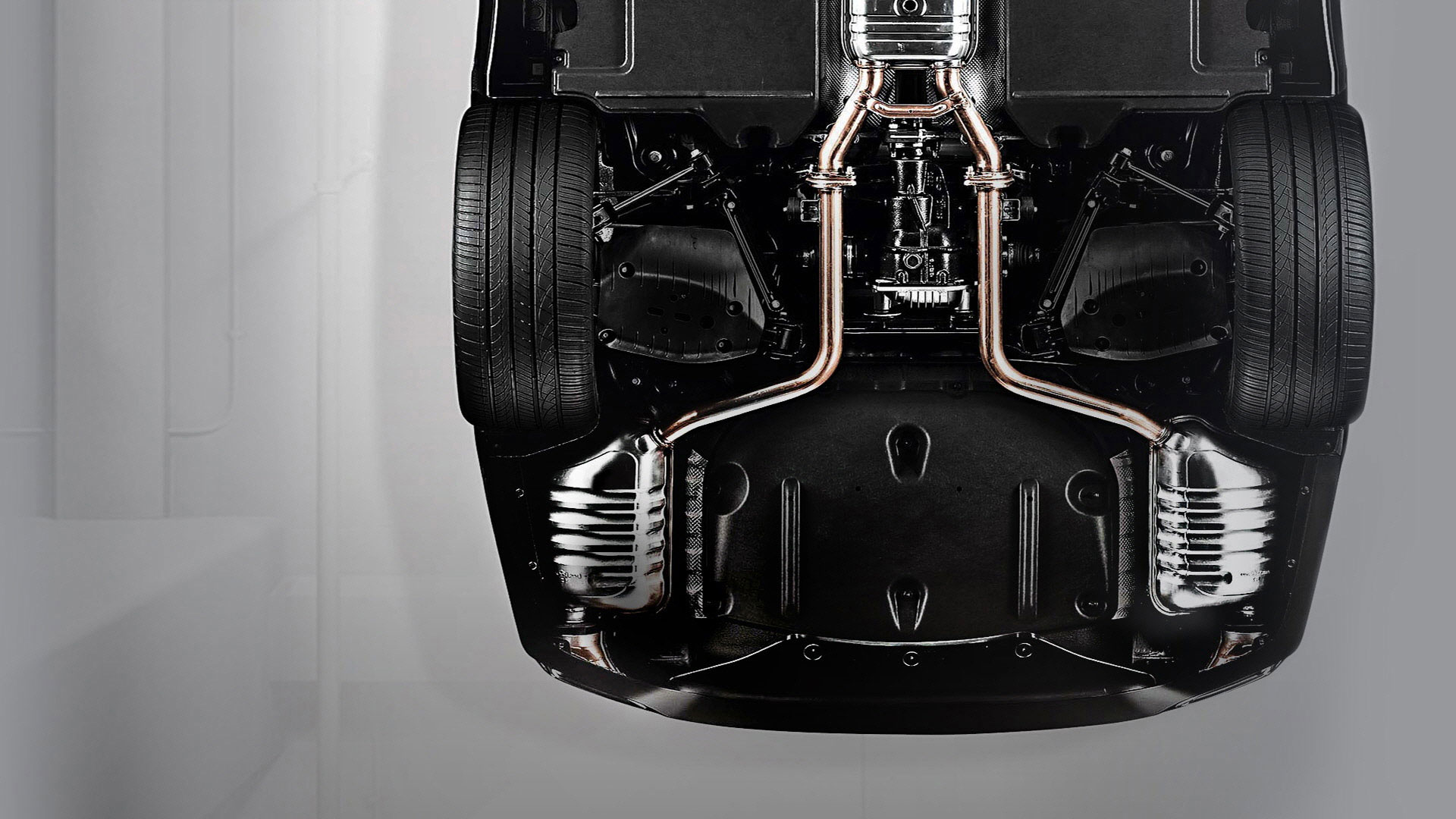 ?
Our drivers often lead busy lives. You have to get your kids to and from school, run errands, and find some personal time for joy rides. A packed schedule can be fulfilling, but it can also make smaller errands harder to complete. For instance, if your Genesis model needs a quick oil change. Finding the time to bring it in can be hard. Similarly, finding time to call our dealership to set up a day can be hard. That is why we have developed an easy-to-use tool to help.
With our online service scheduler, you can easily pick a day and a time to bring your car in for service. Furthermore, our team can help answer any questions you may have about the servicing process.
Using our service scheduler is simple. All you need to do is fill out some information about your car. You'll let us know which services you want to complete. Then, you'll pick a day and a time to bring your car in. Before you know it, your appointment will be all set! Best of all, you can complete this form anytime – day or night. You can also do it anywhere where you have an Internet connection. You can even complete it on your smartphone!
If you have any questions about servicing your Genesis vehicle, contact us today! Our team would be proud to help answer any questions you have. We can also provide you with plenty of insight into the purchasing process.
Visit us at your next opportunity and we can assist you with all of your vehicle-related needs.