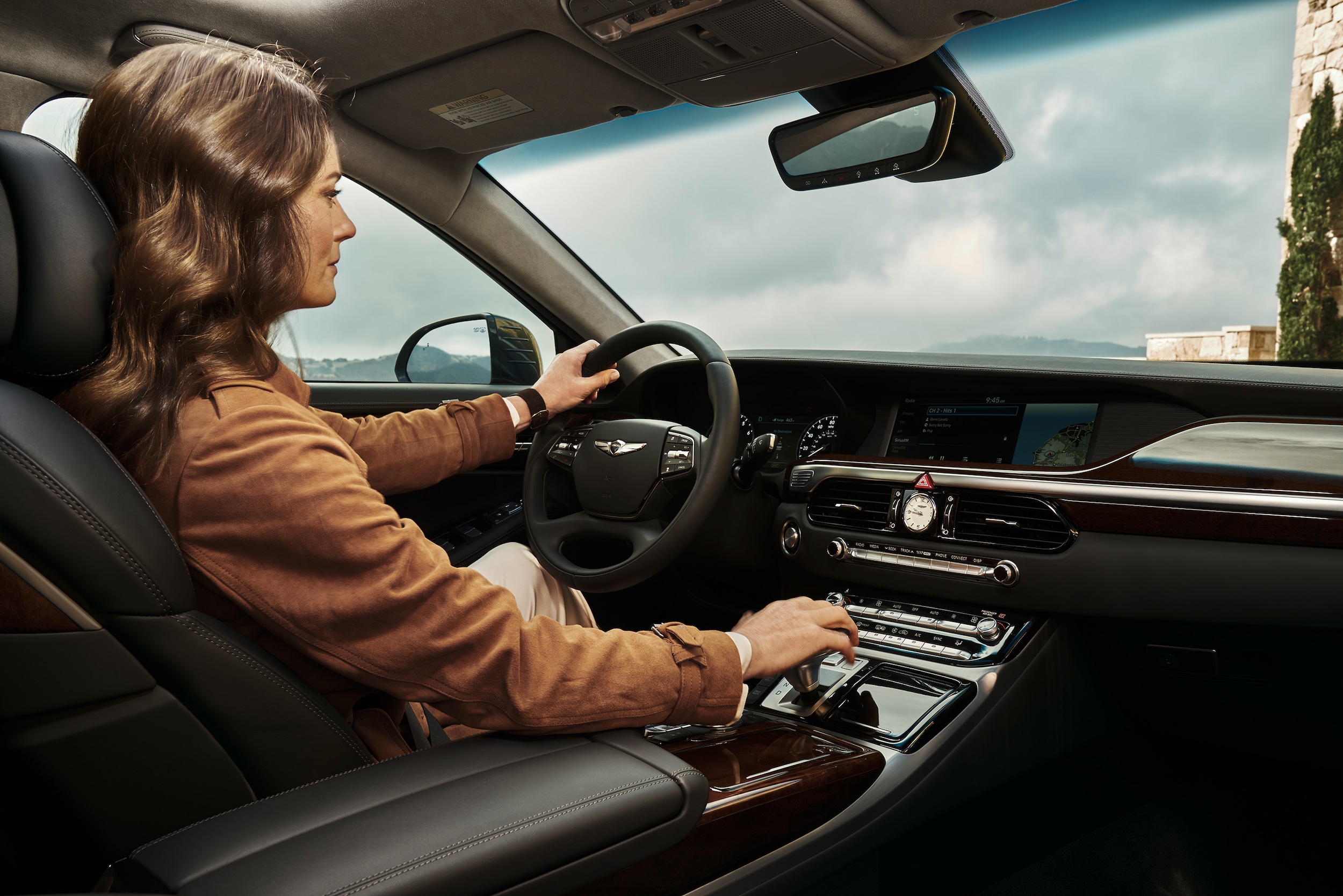 ?
One of the most important decisions you will make pertains to financing. Do you want to buy your car or lease it? What are the benefits of both? And, most importantly, which is going to leave a bigger dent in your wallet?
There are benefits to both purchasing and leasing. Neither is a wrong answer. However, depending on your personal preferences, budget, and lifestyle, one may be more appropriate.
Buying a vehicle is pretty cut and dry. Once you find the car you like, you can apply for financing. Once you get approved for a loan, you can choose from a few different payment options. Then, before you know it, you will be all set to drive off in your new car! You will pay down the loan in the agreed-to monthly installments. You will also own the car. Once you pay off the loan balance, it will be entirely yours.
Leasing is more akin to renting an apartment. You don't need to take out an automotive loan to lease a car. Furthermore, it's monthly payments are generally cheaper than buying a car. This is because leases utilize fixed monthly amounts. When you buy a car, the monthly price is dependent on your loan factors (amount, lifespan, APR, etc.). However, you don't own the car you lease. That means you need to abide by mileage parameters. You also have to keep the car in good condition.
Regardless of which option you choose, our team will be here to help! We can answer any questions you may have and assist you with the purchasing process. Visit us at Genesis of Round Rock in Round Rock, TX. Our team will be here to help!